Registration is now closed for WorldSkills Ireland 2023.
We are delighted to announce that Worldskills Ireland 2023 is running concurrently with The Irish Times Higher Options at the RDS on the 20th – 22nd September 2023.
Worldskills Ireland 2023 will see over 160 finalists compete across 30 live National Competition Finals, and be in with the chance of representing Ireland in the Worldskills Internationals, in Lyon 2024. 
At Worldskills Ireland 2023, there is something for Student, Teacher, Guidance Counsellor and Parent.
Be inspired at the Heroes Stage

Be informed at the Educators' Zone
Be hands on at the Try-a-skill areas
Be encouraged at the Careers' Zone
Be educated at the FET Village
Be in with the chance of winning BIG with our Treasure hunt!
Be prepared & plan your visit to Worldskills Ireland 2023 now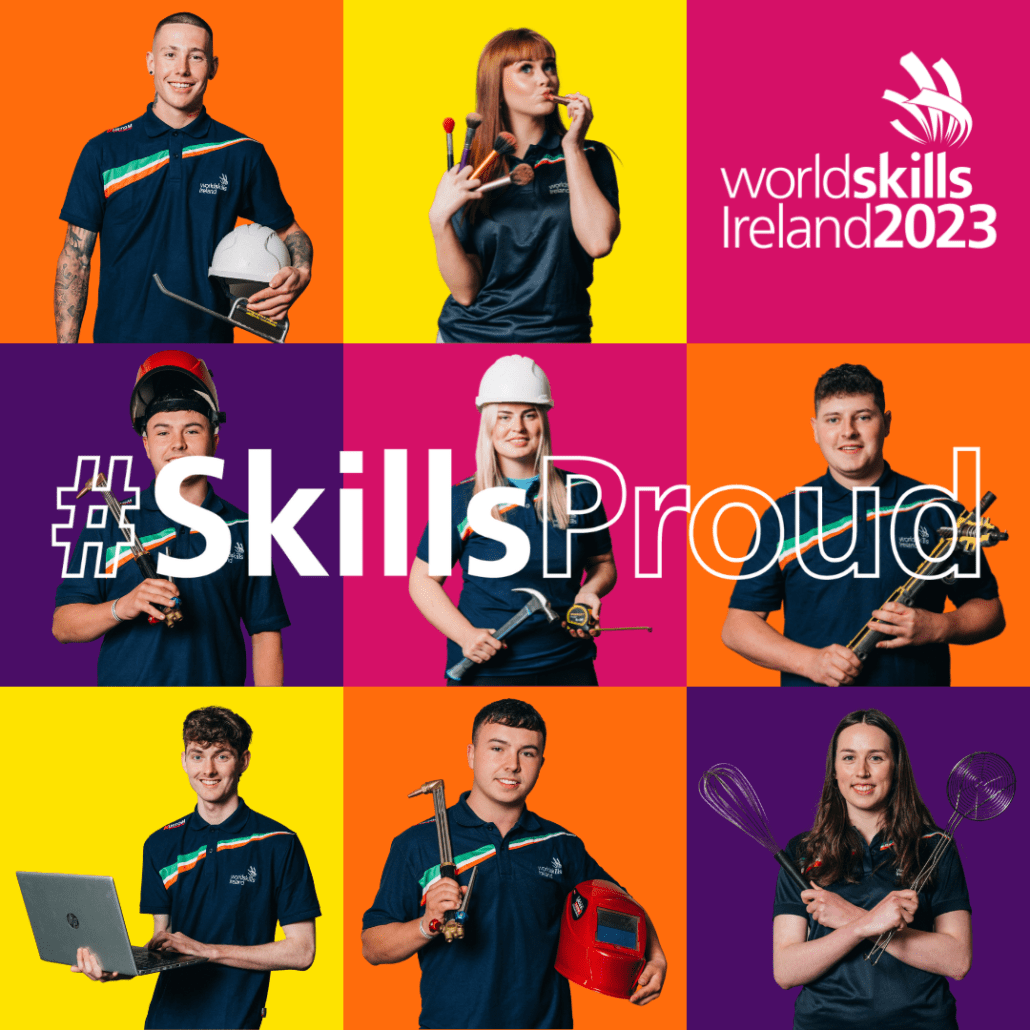 WORLDSKILLS IRELAND 2023 EVENT PREVIEW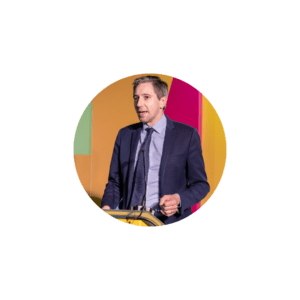 "The question we shouldn't be asking young people is, tell me the name of the college you are going to, it should be, tell me what you want to do with your life, what are you passionate about, what difference do you want to make on the world" – Minister Simon Harris, Minister for Further and Higher Education, Research, Innovation and Science
WHO SHOULD ATTEND WORLDSKILLS IRELAND 2023
Worldskills Ireland 2023 will inspire the next generation of skilled young people to follow their passions, interests and talents for the securement of their own future, and of Ireland's. This is a unique opportunity for Teachers, Guidance Counsellors, parents and students to learn and experience all the different skill-based career options available in Ireland.

Registration for WorldSkills Ireland 2023 is now closed.
WHAT TO EXPECT
Over three action-packed days, Worldskills Ireland 2023 will facilitate an atmosphere of experimentation and discovery through live competitions, interactive try a skill areas, VR demonstrations and inspirational talks. An opportunity to talk to the various educators around Ireland and the companies recruiting apprentices in our Educator and Career Zone.
PLAN YOUR VISIT NOW
For pre-registrered visitors, start planning your visit to WorldSkills Ireland 2023 now. Complete the pre-event activities, review our event floorplan and don't forget to register to particilate in the new WorldSkills Ireland 2023 Treasure Hunt.

Registration for WorldSkills Ireland 2023 is now closed.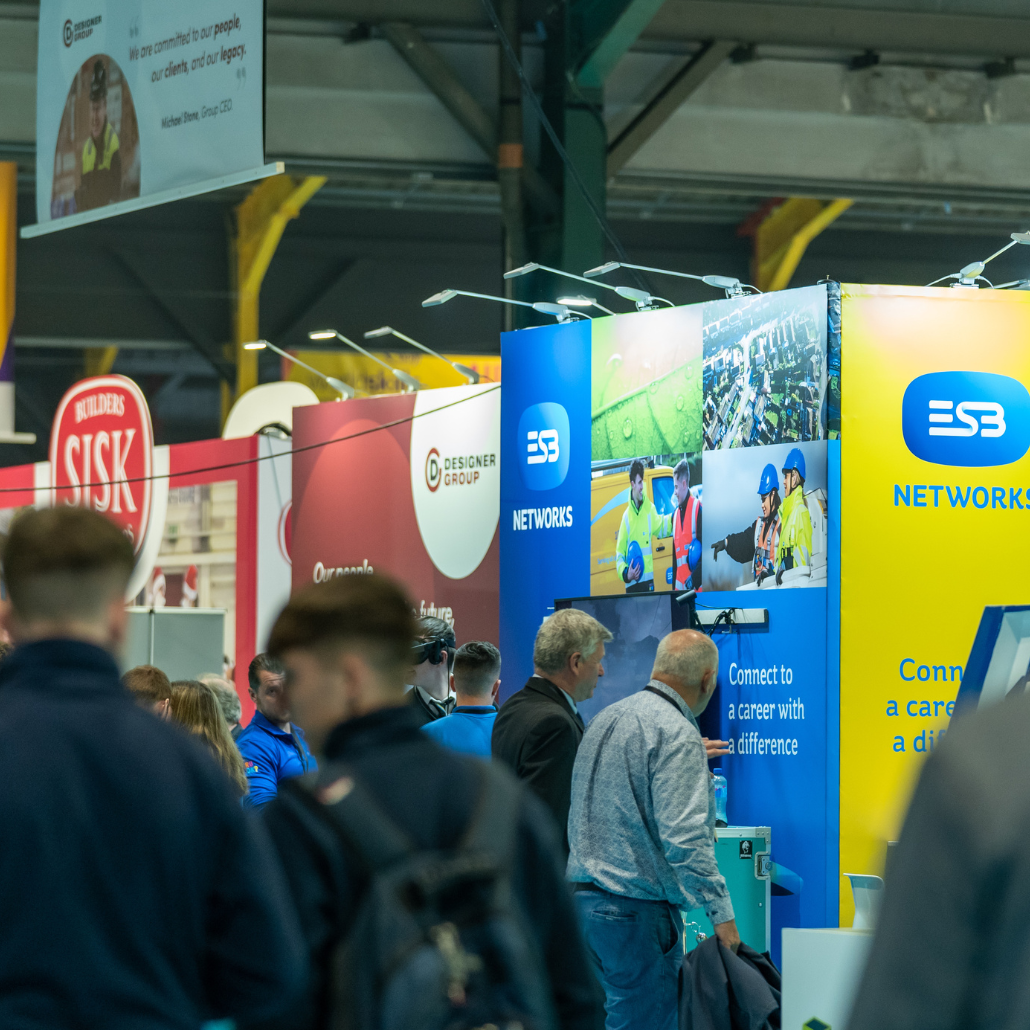 A unique opportunity to position your brand at the forefront of supporting a National initiative to develop and celebrate skills, apprenticeships and further education in Ireland. Become an Industry leader by becoming a main partner or sponsoring a Competition, Category or feature at Worldskills Ireland 2023.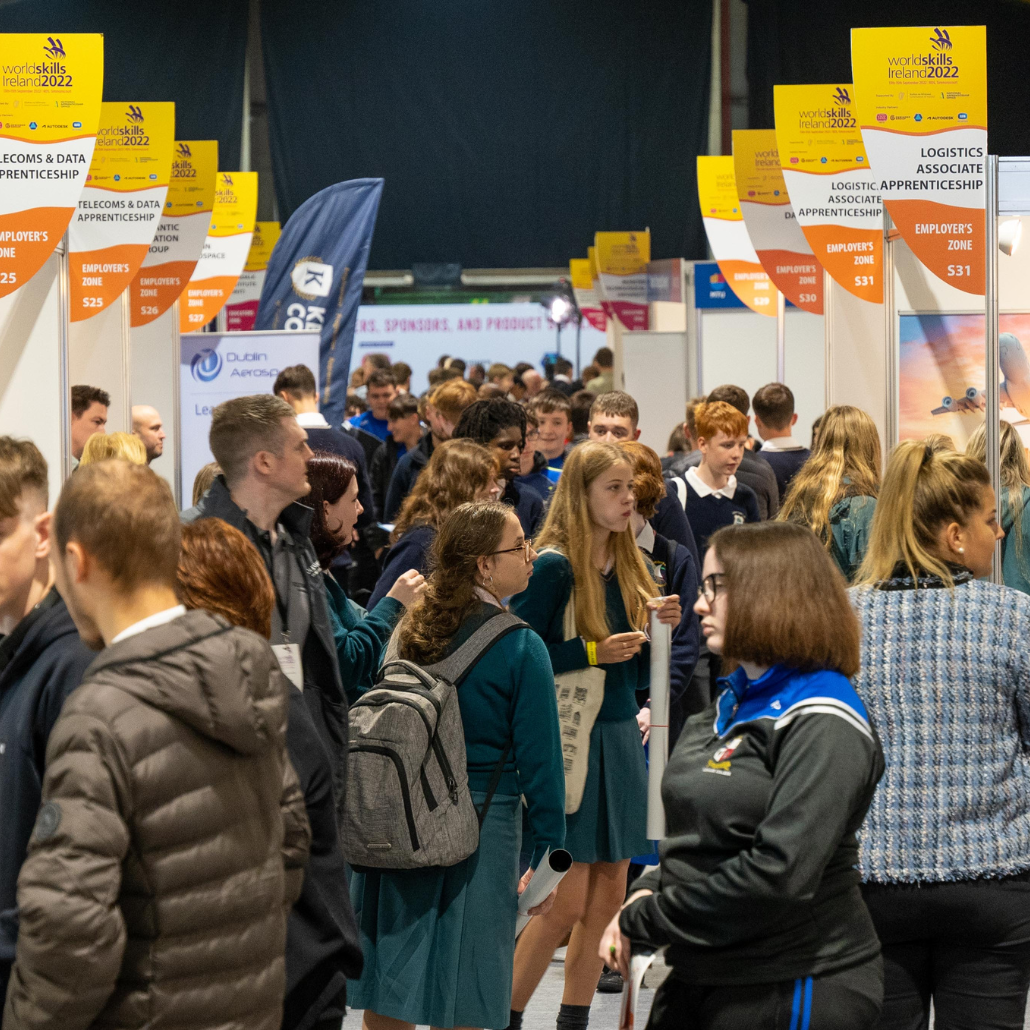 We have two zones at Worldskills Ireland 2023; The Careers' Zone and the Educators' Zone. If you are looking to recruit or promote your brand as a viable career option book a stand in our Careers' Zone. If you are an Educational Institute, looking to showcase your programs, book a stand in our Educators' Zone.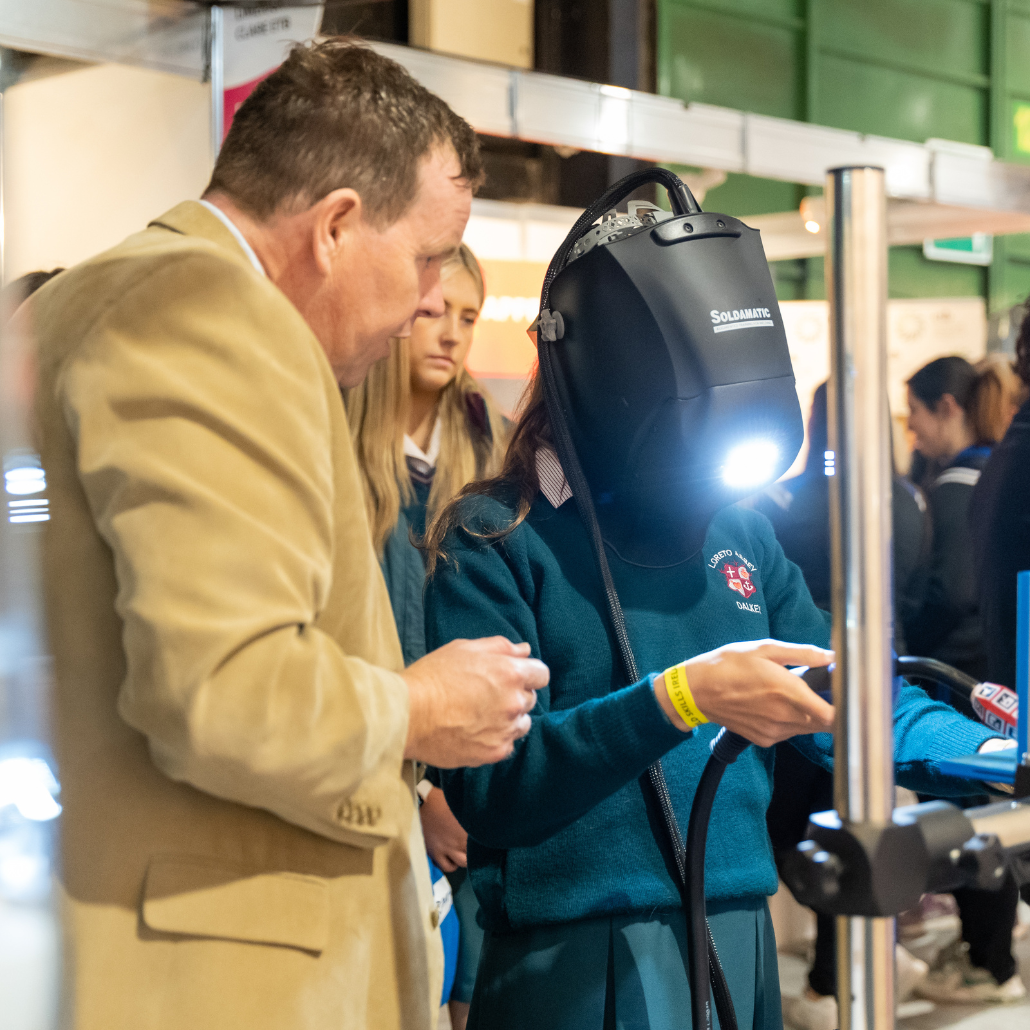 As a volunteer at Worldskills Ireland 2023, you could be on the front line of the 30 plus National competition finals, help run a 'try-a-skill' area and VR simulation or meet Industry heroes and leaders. You could also help capture the event through our onsite Studio and be part of inspiring the next generation of Ireland.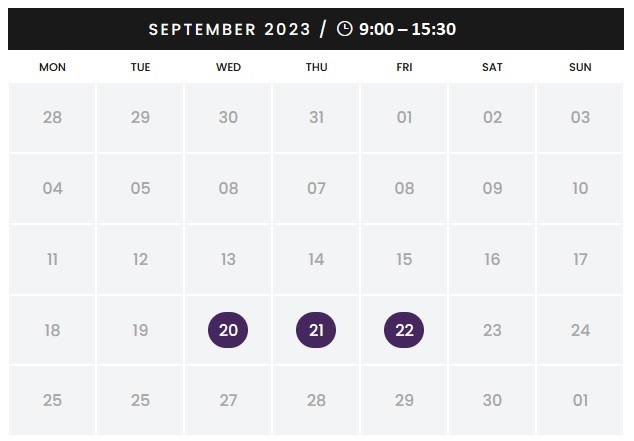 Timeslots:
Morning: 9:00 – 12:00 | Afternoon: 12:30 – 15:30