Create opportunities for your apprentices, students or for yourself by entering the Worldskills Ireland competitions.
Through our Worldskills competitions we have been creating excitement and passion for learning in young people. Designed by industry experts, the competitions equip apprentices and students with the world-class skills needed to help Ireland businesses better compete globally.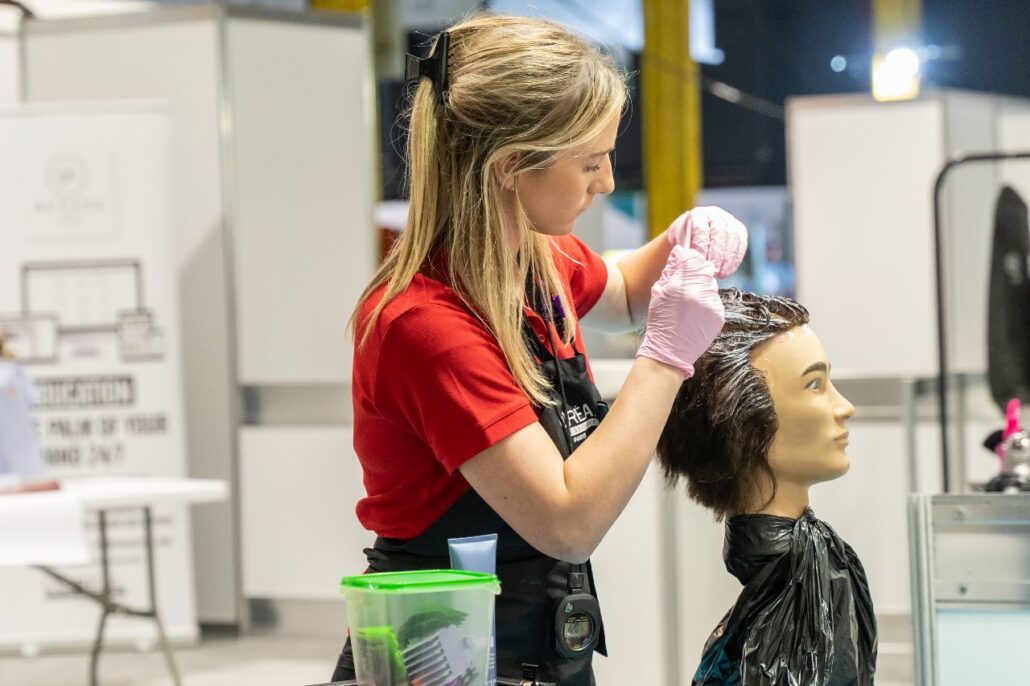 How the competitions work
There are 4 levels to the Worldskills Ireland competition*.
1. Preliminary Competition
A Preliminary Competition (6-8 hours) held at an Education and Training Board location
A Selection Competition of 10-14 hours duration held at an Institute of Technology, ETB Centre, or Technological University
3.The Worldskills Ireland National Final Competition
The Worldskills Ireland National Final Competition of 12-18 hours duration – September 20-22, RDS Simmonscourt, Dublin.
4. The WorldSkills International Competition
The WorldSkills International Competition which takes place in Lyon in 2024 [Note: Not all national skills winners are entered into the World Competition]
6 Worldskills Ireland competition categories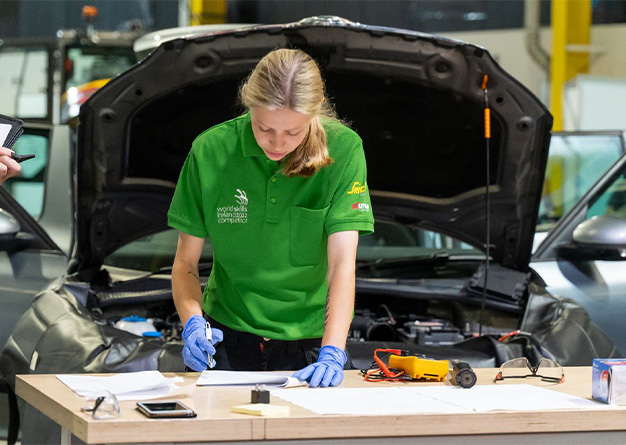 Automotive & Heavy Vehicle Technology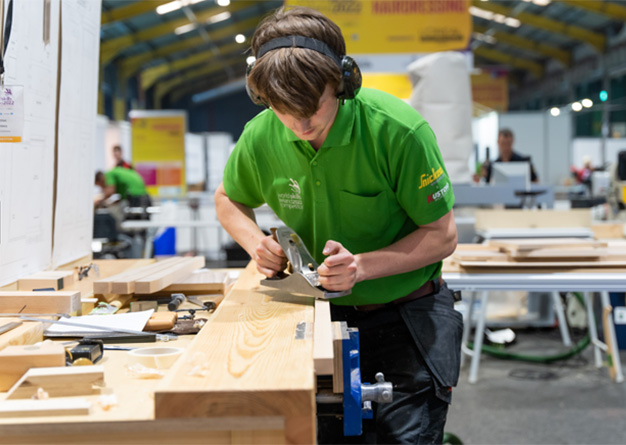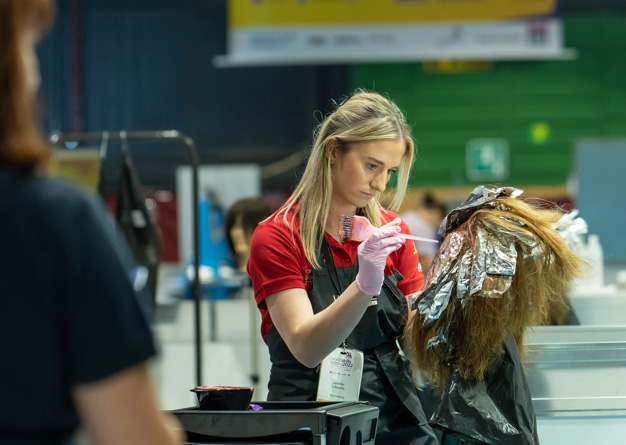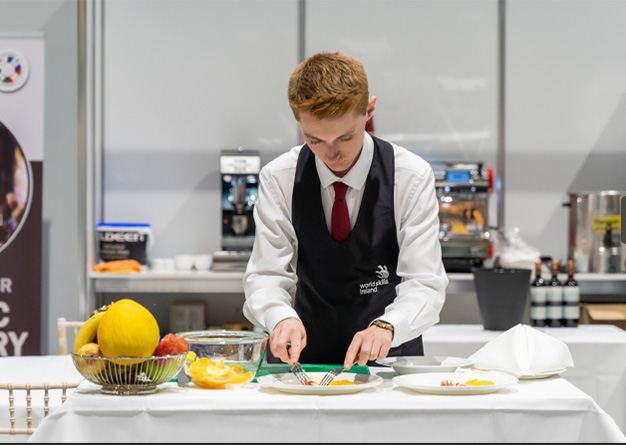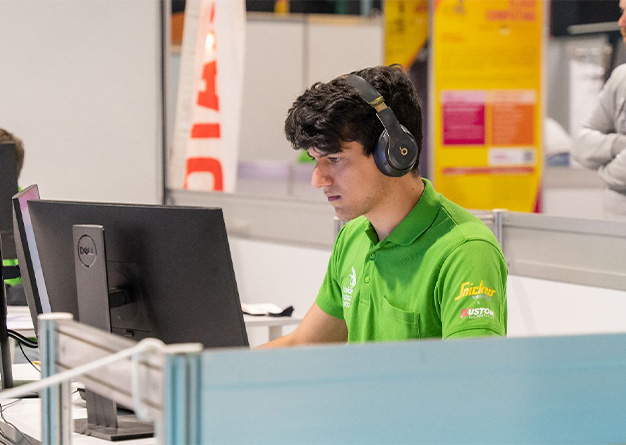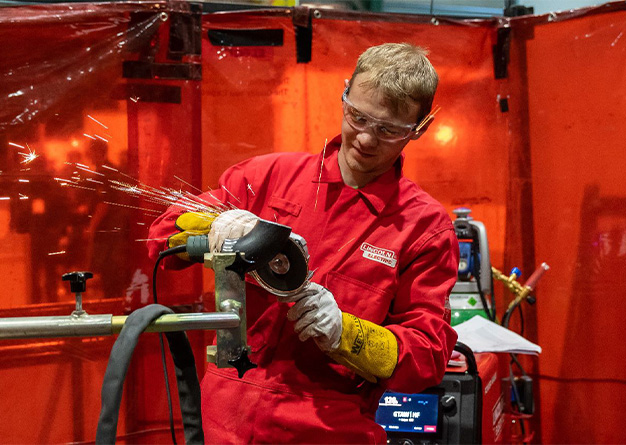 Manufacturing & Engineering
There are a number of competitions within each category.
At Worldskills Ireland 2022, over 160 competitors competed over three days across 32 competitions. To view the full list of 2023 competitions, click on the button below.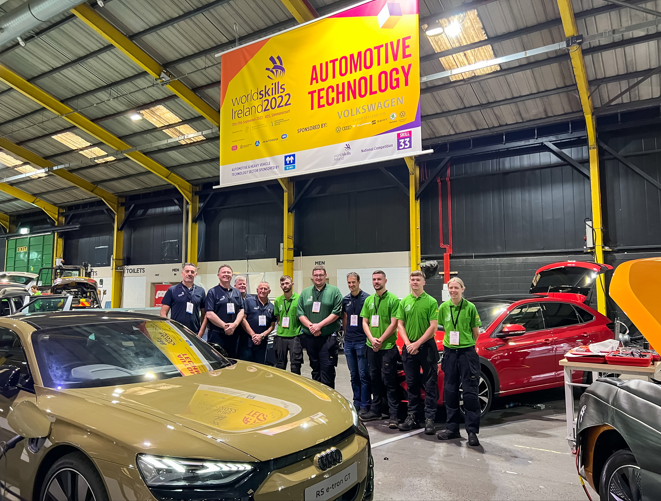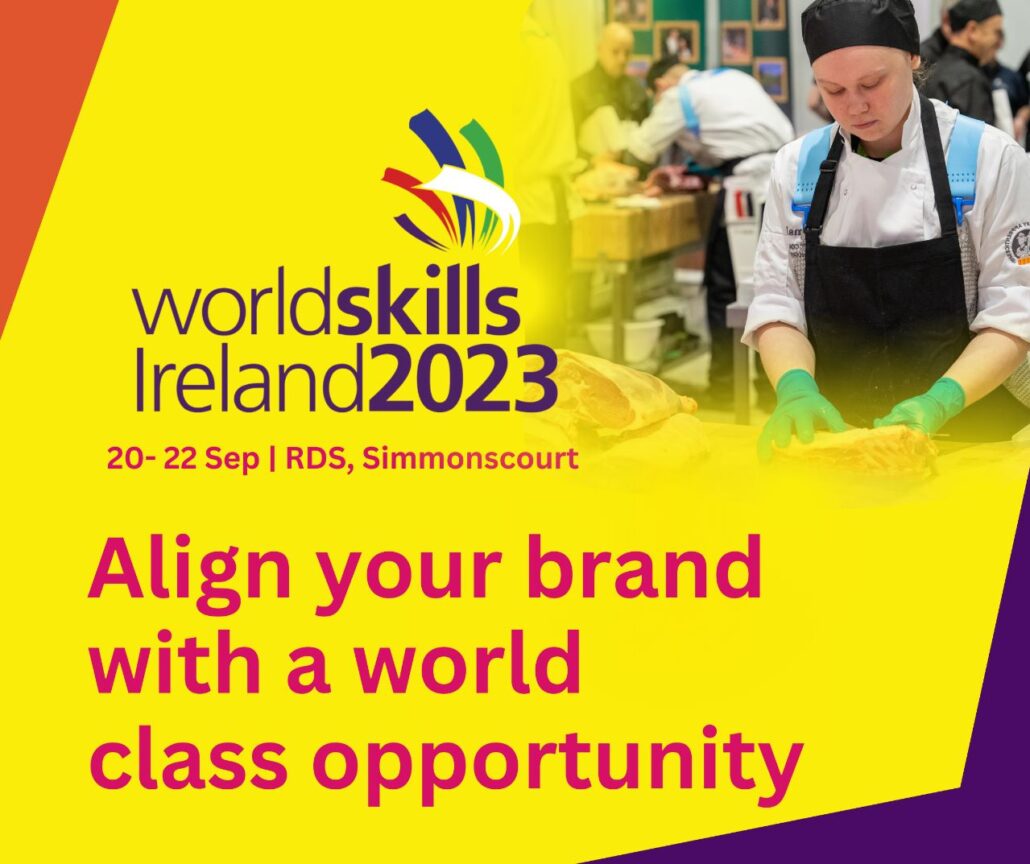 Sponsor a Worldskills Ireland 2023 Category or Competition
Sponsoring one or more of our categories or competitions provides you with a unique opportunity to showcase your early career opportunities, while promoting your industry as a prestigious route for the young people of Ireland.