Plastering & Drywall Competition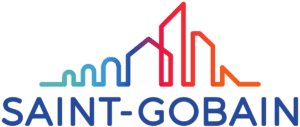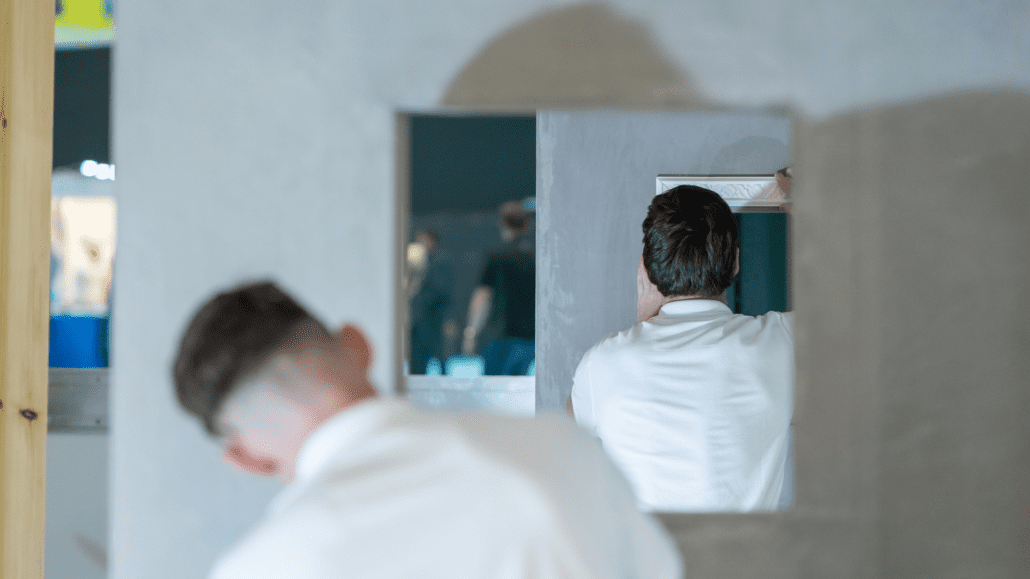 Plastering flat surfaces, installing drywall systems, and creating decorative moldings on projects from private homes to historic houses.
Worldskills Ireland 2023 Finalists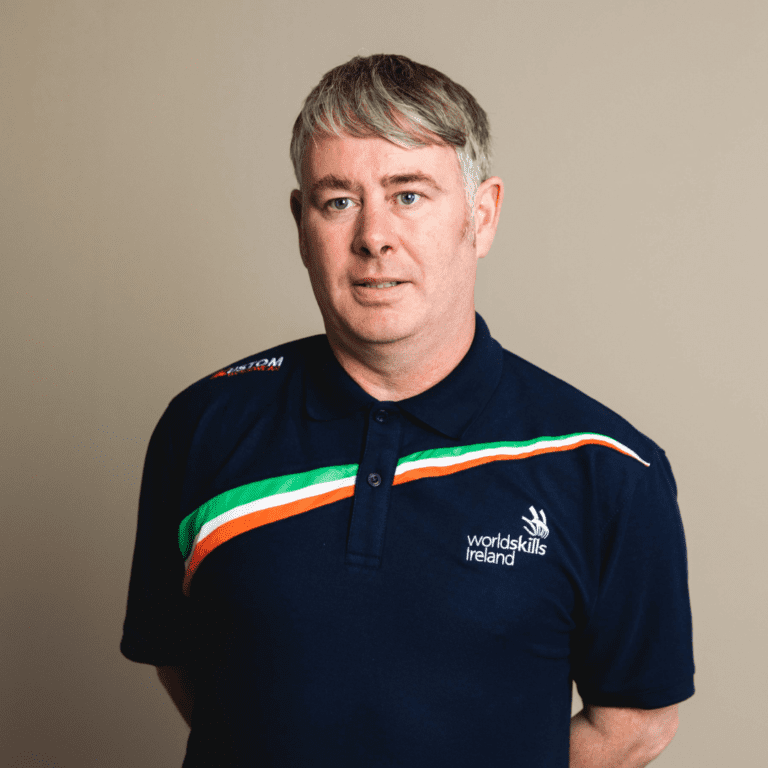 Tomas Reidy
Chief Examiner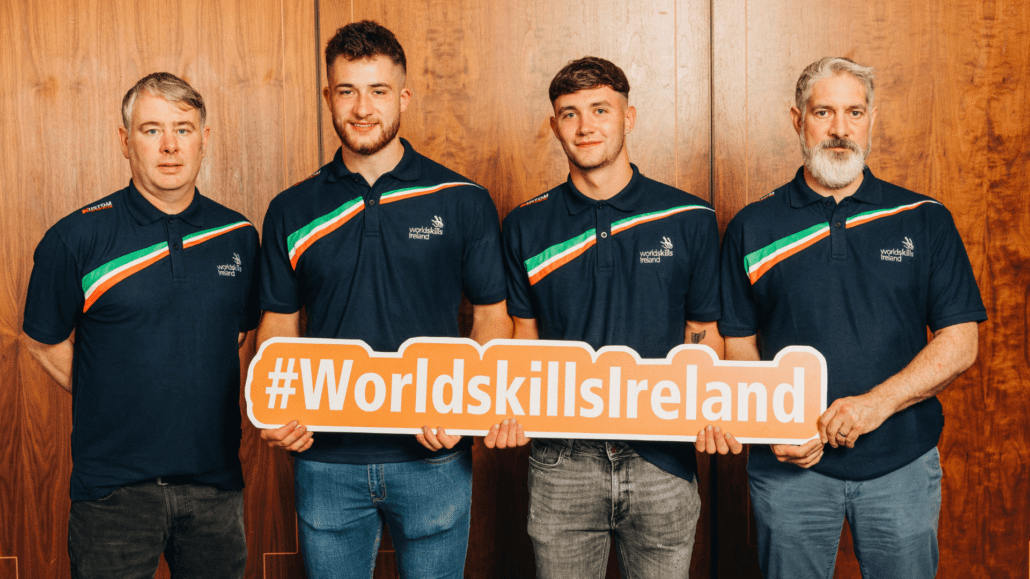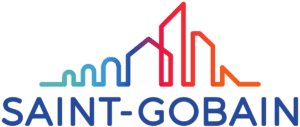 "As part of Saint-Gobain the global leader in light and sustainable construction systems, we understand that the future of the wider industry must include the progression of skills-based training and apprenticeships.
"The construction sector is fast-paced and rewarding. It offers plenty of scope to develop and evolve a successful career, while working on many exciting and innovative projects. The industry will only move forward if we have dedicated and well qualified individuals ready to join it. Events like WorldSkills Ireland 2023 are so important in showcasing our industry's emerging talent and informing of the training pathways available.
"As sponsors of the Plastering and Drywall Systems competition, we're looking forward to seeing the high quality of workmanship and skills that will be demonstrated by the participants and to meeting students who are considering a career in the construction sector."
– Kieran Holohan, Managing Director of Saint-Gobain Gyproc & Isover
Construction Category Sponsor
Look into last year's Plastering & Drywall video!