Digital Construction BIM Competition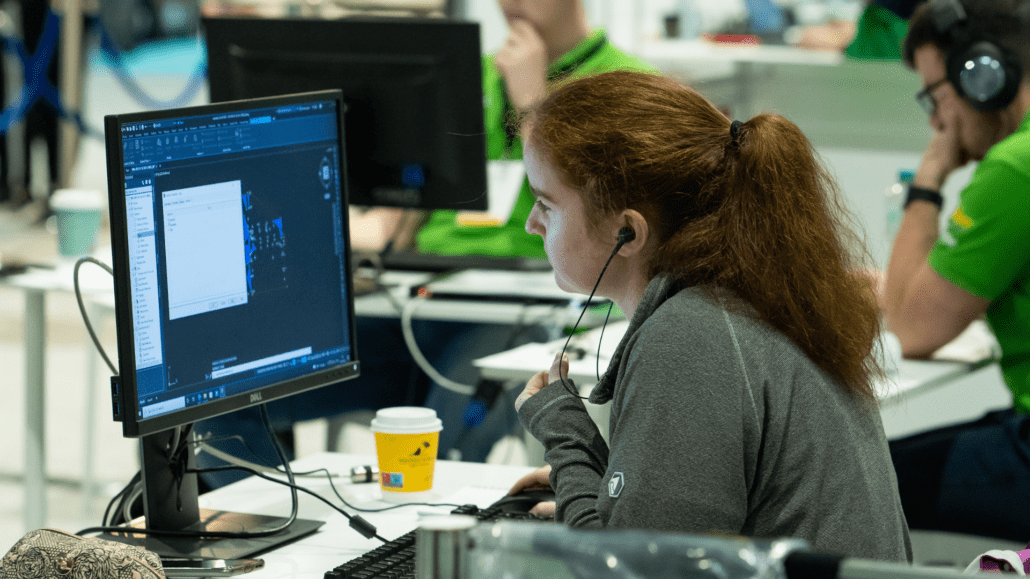 Building Information Modelling (BIM) is a way to create and manage information about a project throughout its construction.
Worldskills Ireland 2023 Finalists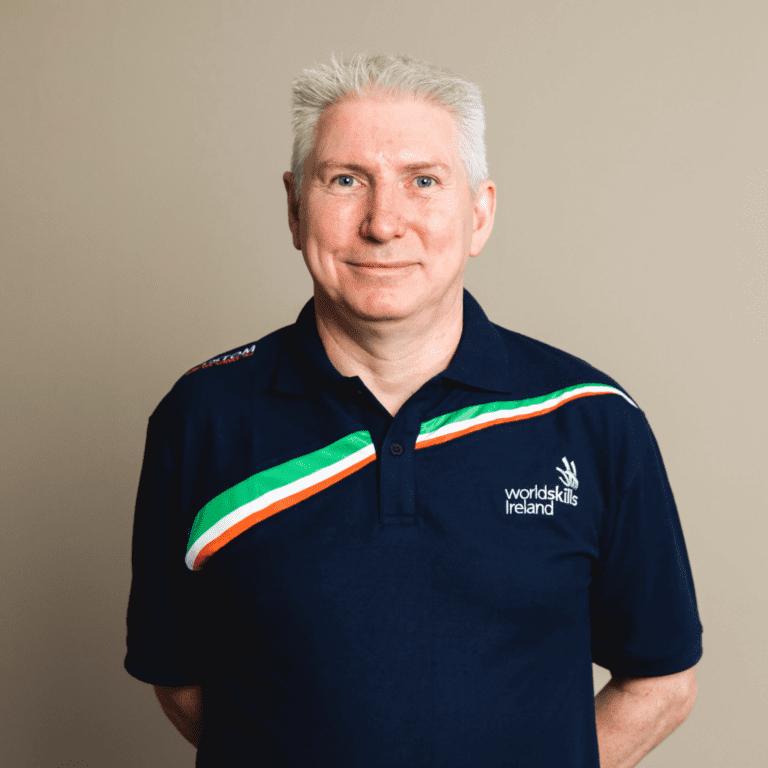 Gordon Chisholm
Chief Examiner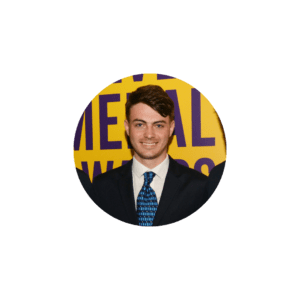 "I would advise anyone who is thinking about competing to just go for it. You'll get so much invaluable knowledge from the experience, not to mention guidance about your current career path."
– Adam Long, 2022 Worldskills Ireland Digital Construction BIM Winner

"Our company was established over 40 years ago and since then, we have witnessed, first-hand, how important skills are to progress the mechanical and electrical sectors, and the wider impact this has on the construction industry. Working in this sector requires highly skilled and hardworking individuals who can continue to improve the sector in the future and events like "Worldskills" are very beneficial because it gives students a great insight into what the mechanical and electrical industry has to offer.
"The event is a unique opportunity for representatives from a host of sectors to engage with our young people with an aim of inspiring and empowering them to follow a career path they're truly interested in. We're really looking forward to it and can't wait to see the talent on display during the BIM (Construction and ICT) competition, which we are proudly sponsoring."
– Padraic King at King & Moffatt
Construction Category Sponsor
Look into last year's Welcome video!