Craft Butchery Competition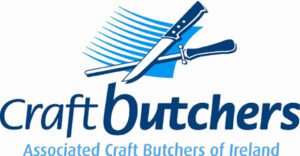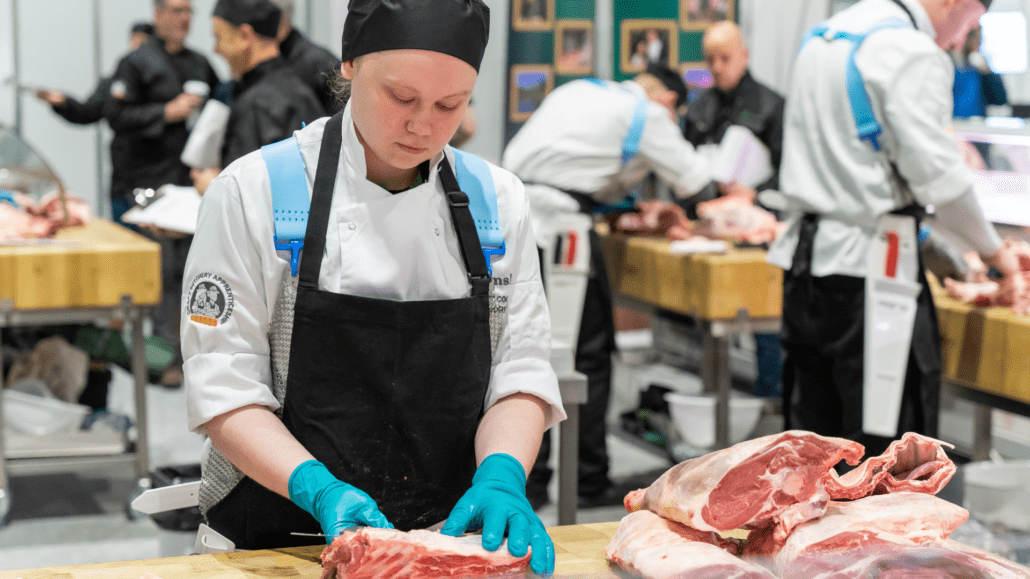 Cutting, trimming, and preparing meat to food safe standards.
Worldskills Ireland 2023 Finalists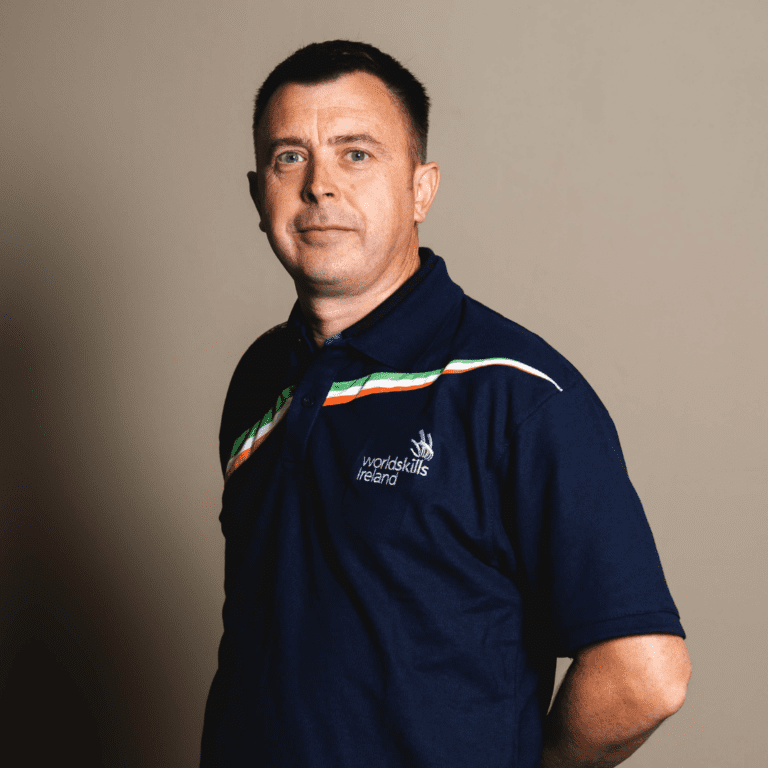 Martin Browne
Chief Examiner
Hospitality & Tourism Category Sponsor
"Tourism is a dynamic and exciting industry offering endless opportunities for young people to build a successful and rewarding career. From front-line roles to behind-the-scenes operations, the breadth and diversity of roles within the sector are vast, and the skills gained are transferable across many industries. With an ever-growing demand for tourism experiences, there has never been a better time for young people to consider a career in this vibrant industry.
"That's why a show like Worldskills Ireland is so important, it provides a huge opportunity for students to interact and meet with those working within the tourism sector, and learn about the many great career paths within this exciting industry. We look forward to welcoming students, teachers and parents to our stand across the three-days."
– Sharon Balmaine, Head of Tourism Careers at Fáilte Ireland

Look into last year's Welcome video!