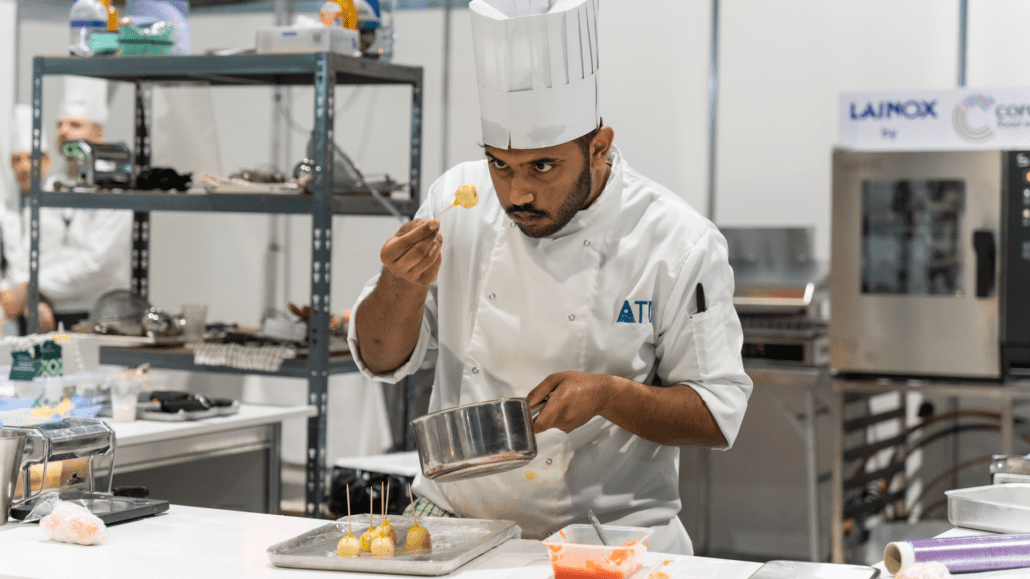 Cooking embraces a wide range of skills from creating menus and preparing dishes for Michelin-starred restaurants, to workplace canteens and cafeterias.
Worldskills Ireland 2023 Finalists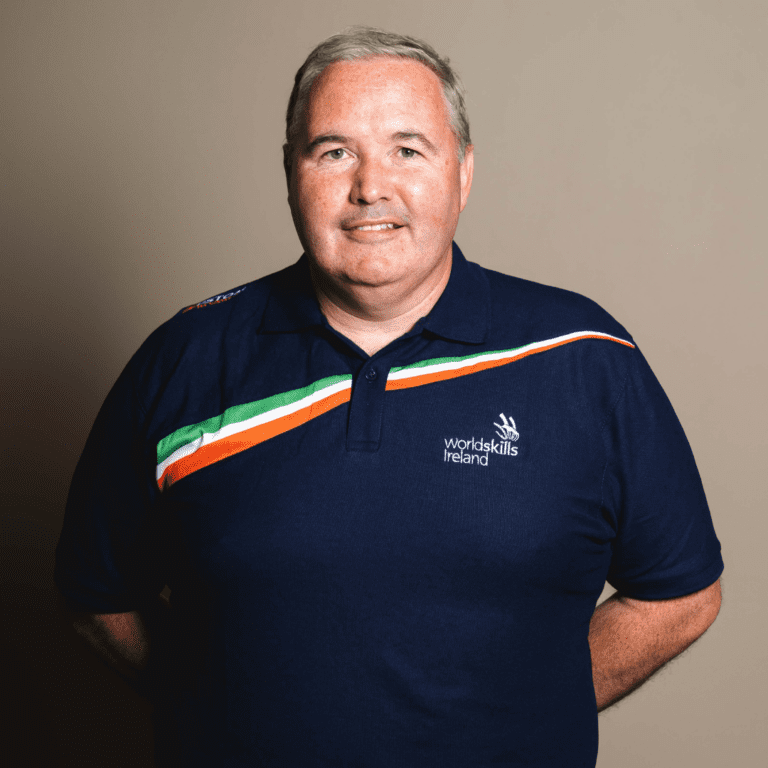 Alan McCabe
Chief Examiner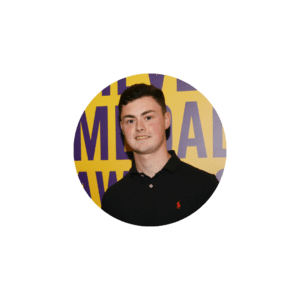 "Cookery has been a passion of mine for a number of years. After progressing through the Preliminary and Selection competitions, I knew that I couldn't pass up on the opportunity to compete in the National Finals at Worldskills Ireland.
"Competing against some of Ireland's most talented young chefs – never mind winning the competition – was one of my proudest moments to date."
– Jack Rice, 2022 Worldskills Ireland Cookery Winner

"Worldskills Ireland is a fantastic event which showcases the breath of opportunities available to young people within the hospitality and foodservice sector. Having a career in the hospitality and foodservice sector is incredibly exciting and rewarding and we are always searching for new talent to keep driving the industry forward – which is why events like Worldskills Ireland are so important.
"We need wider recognition of the opportunities and real career progression that exists in this sector. Once you have gained hospitality skills through an apprenticeship, your career can really take you anywhere. 
"The Chef Network team is really looking forward to speaking directly with students, and those interested in the hospitality and foodservice sector, about the apprenticeships that are available."
– Mark Anderson, spokesperson for Chef Network and Culinary Director, Gather&Gather 
Hospitality & Tourism Category Sponsor
"Tourism is a dynamic and exciting industry offering endless opportunities for young people to build a successful and rewarding career. From front-line roles to behind-the-scenes operations, the breadth and diversity of roles within the sector are vast, and the skills gained are transferable across many industries. With an ever-growing demand for tourism experiences, there has never been a better time for young people to consider a career in this vibrant industry.
"That's why a show like Worldskills Ireland is so important, it provides a huge opportunity for students to interact and meet with those working within the tourism sector, and learn about the many great career paths within this exciting industry. We look forward to welcoming students, teachers and parents to our stand across the three-days."
– Sharon Balmaine, Head of Tourism Careers at Fáilte Ireland

Look into last year's Cookery video!