Cyber Security Competition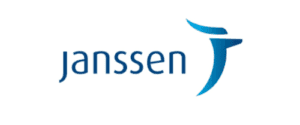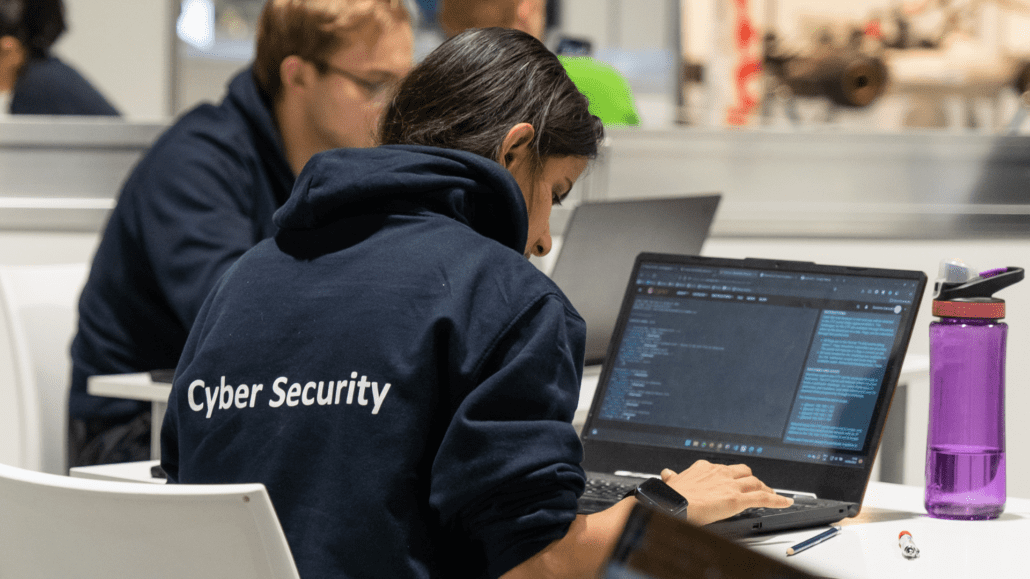 Information security analysts work to protect an organization's computer systems networks, to prevent hackers from accessing and/or stealing sensitive information and data.
Worldskills Ireland 2023 Finalists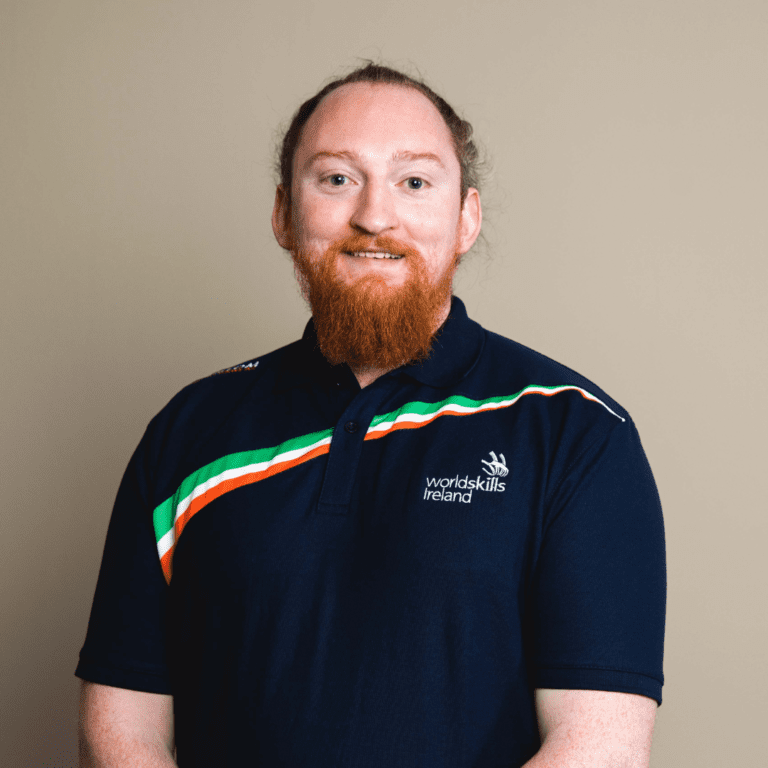 George O'Mahony
Chief Examiner
Cyber Security Competition Sponsor
"As an organisation, we believe very strongly in investing in education and developing a talent pipeline for the future. The technology sector is incredibly fast paced and in need of inquisitive and talented minds to support innovation.   WorldSkills Ireland 2023 provides an excellent platform to engage with students who are interested in a career in technology . We are delighted to be in a position to support WorldSkills Ireland and enable the next generation of leaders to pursue their aspirations."
At Janssen, we embrace cutting-edge science, digital technology and new ways of thinking to improve how patients around the world are being cared for and to meet our purpose to profoundly change the trajectory of health for humanity. A career in technology can be very rewarding and exciting, which is what we'll be aiming to showcase at WorldSkills Ireland 2023, through sponsoring the Cyber Security competition and by speaking with the students, parents and teachers attending."
– Anwar Arakkal, Cybersecurity Lead at Janssen Sciences Ireland UC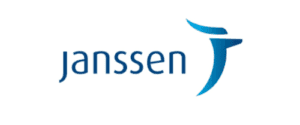 Look into last year's Cyber Security video!