Beauty Therapy Competition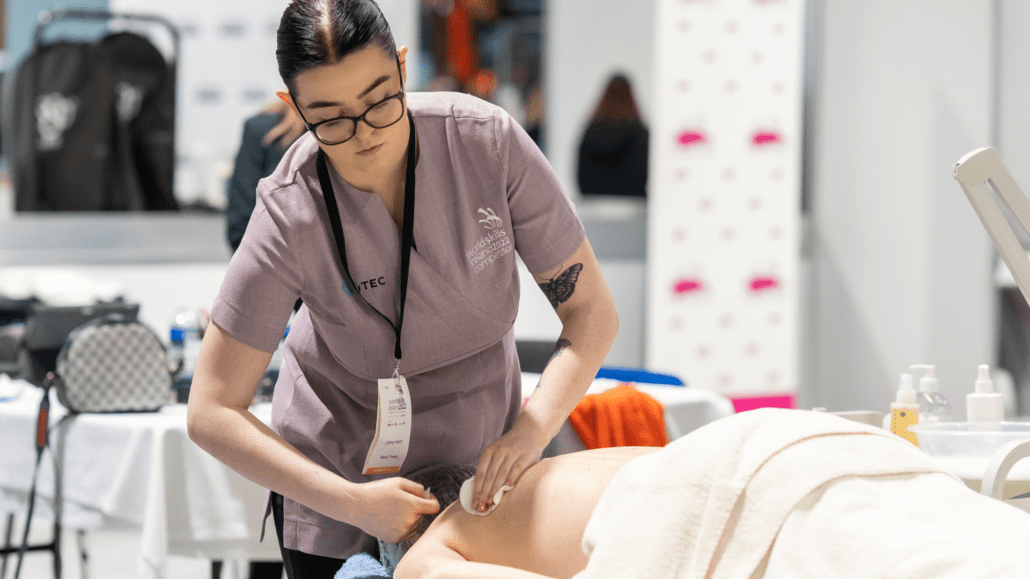 The beauty therapist offers a head-to-toe experience that improves the client's quality of life by making them look and feel their best.
Worldskills Ireland 2023 Finalists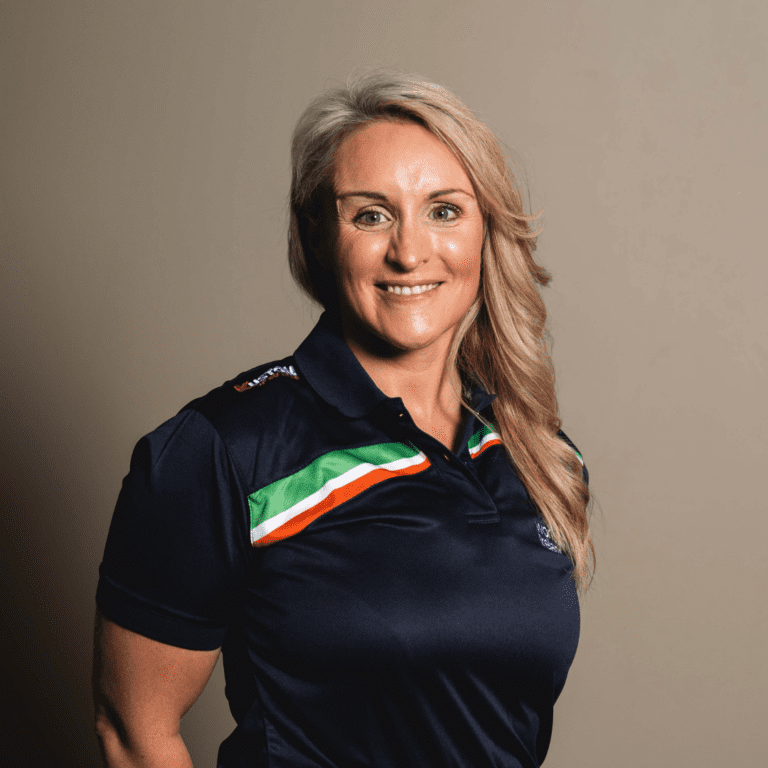 Tara O'Halloran
Chief Examiner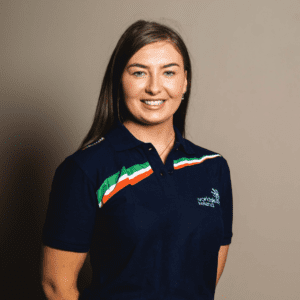 "Going up against some of the best and most talented beauty therapists in Ireland, and being crowned the winner, was one of my proudest moments. I learnt so much from my experience competing at Worldskills Ireland, and it has equipped me with essential knowledge for my career, which is truly invaluable."
– Laura Stack, 2022 Worldskills Ireland Beauty Therapy Winner
Look into last year's Welcome video!