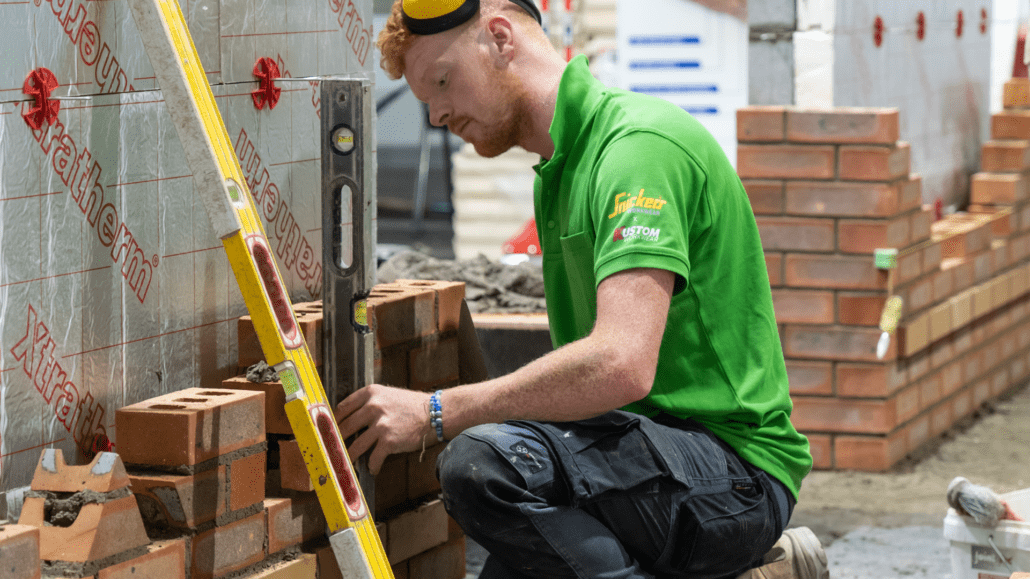 Building homes and commercial projects to the highest standards of safety, accuracy, and skill.
Worldskills Ireland 2023 Finalists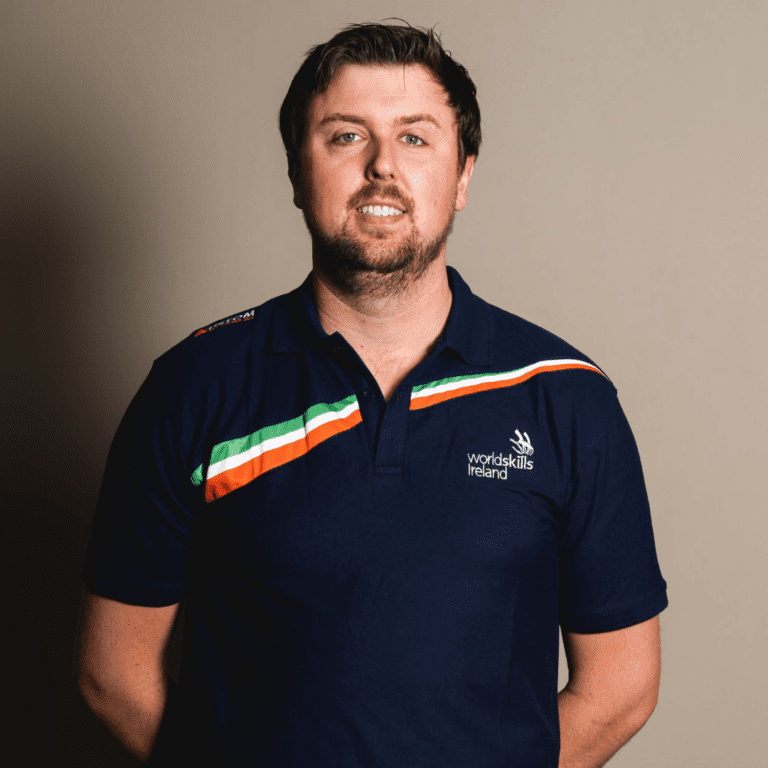 Brian Conville
Chief Examiner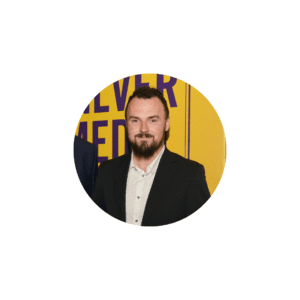 "Competing against some of the best bricklayers in Ireland was extremely daunting, but it really isn't about the competition, it's about learning the skills to better yourself in your career and having the confidence to make decisions about the future as a young, aspiring professional."
–Tristan Brock, 2022 Worldskills Ireland Bricklaying Winner

"One of the most enjoyable (and rewarding) aspects of Unilin Insulation's business is the partnerships we have forged to help the education of our future construction professionals. We understand that not all learning can take place in a classroom and so as part of our efforts to recognise, promote and encourage talent, we're delighted to sponsor the Construction Brick Laying competition at Worldskills 2023. 
"Worldskills Ireland 2023 gives a unique opportunity to promote the importance of skills and apprenticeships which can be the lifeblood of our industry, especially in recent years as the sector has come up against recruitment challenges. 
"We hope that students, parents and teachers will be excited and inspired about careers in construction after visiting Worldskills Ireland 2023 – it truly is a dynamic and energetic industry and there has never been a better time for Ireland's young people to consider joining it."  
– Barry Rafferty, Managing Director at Unilin Insulation
Construction Category Sponsor
Look into last year's Bricklaying video!